A new way of thinking
Catalyst is a new approach to consulting. It is a highly interactive conference style event designed for 20-60 leaders held in a personalised, out-of-office environment. It instantly creates real stakeholder buy-in and alignment by breaking down cultural and hierarchical barriers. We work closely with you to design the Catalyst event so we can develop the best solution together. This approach condenses months of work and meetings into only a few days.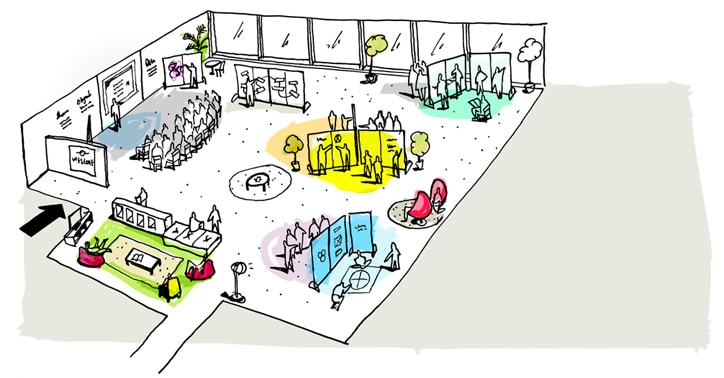 We work with you to…
Identify your organisation's issues and design a creative and effective solution. Working together with our Catalyst experts, we will explore ideas, unlock your 'group genius' and solve your toughest business issues. Fast.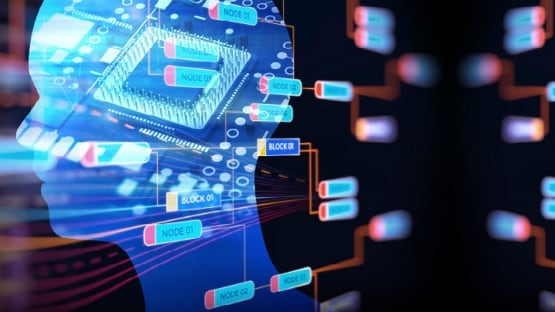 We are different because…
Right people
Our Catalyst professionals work with your business experts, sharing different perspectives and presenting them in different ways.

Tailored approach
Each collaborative session is a personalised experience based on your unique circumstances and needs.

Bespoke environment
Our Catalyst environments are open and creative workspaces that help break down hierarchies and encourage new ideas.